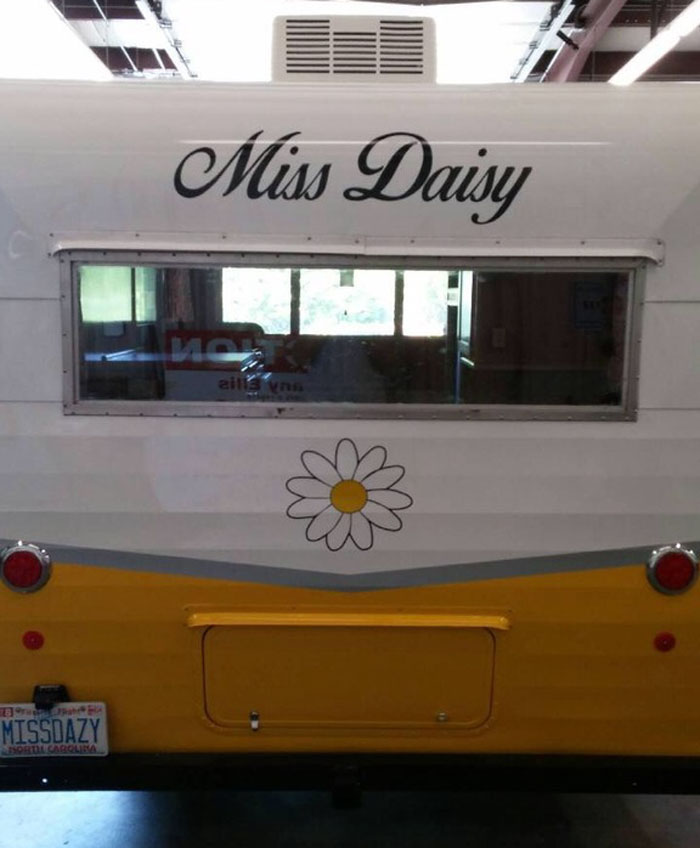 Jody's "Miss Daisy"
Makes The News! LINK HERE
See Her Photo Gallery Here
---
---
---
DUI Law Resources For New Drivers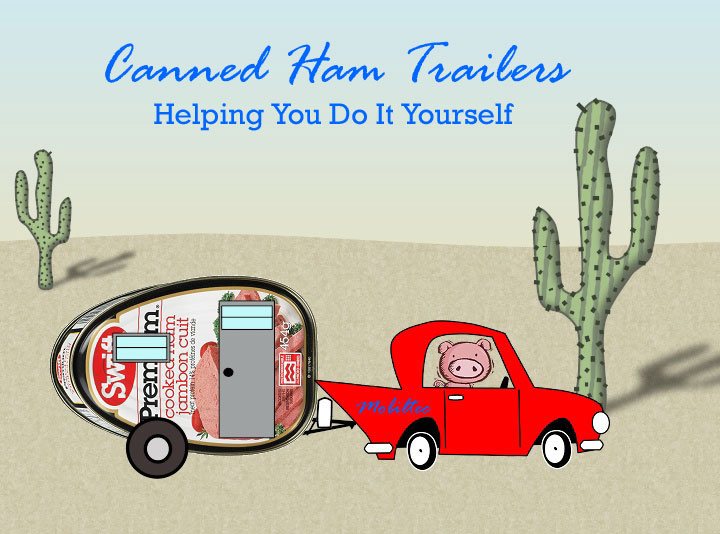 ---
---
---
Coming Attractions!
Quick Reference Guide
A guide that allows you to quickly find just that particular video for your immediate needs. No more searching through countless videos to find the one video you need right now. Be patient. It will take a while.
---
---
---
Trailer Tips & Tidbits
Fabricating A New Aluminum Threshold
Click Here For Tips & Tidbits Series
---


Trailer Tips And Tidbits Video Series
Various tips and tutorials on specific projects.


Viewer Projects
Trailer projects my viewers are doing using my videos.


Canned Ham Links
Where to find stuff. Parts, materials and information.


59 Forester Partial Project Video List
Paneling and Framing Replacement. I traveled to Colorado for this one.
59 Forester Build Photos
Lots Of Photos of the build and the trip.


57 Westerner Partial Project Video List
Skirtboard Replacement, Roof Replacement, Other Framing.
57 Westerner Project Photos
Over 100 photos of the project.


Restoring The 57 Shasta Video List
Complete Video series of the restore.


57 Shasta Build Photos
Hundreds of photos of the build.


Restoring The 58 Deville Video List
Complete Video series of the restore


My Camping & Exploring Trips
Trip reports of some of my excursions with and without trailers.


A Safe Driver's Car Resource - Beyond Insurance

Vehicle Safety & Car Insurance





---
Hemet Trailer Rally
2015
---
This Site Runs On Donations
If you find this site helpful and would like to donate towards it's continued operation, you can do so using PayPal or your credit card by clicking on the DONATE button below. Thankyou for your continued support.
Contact Me